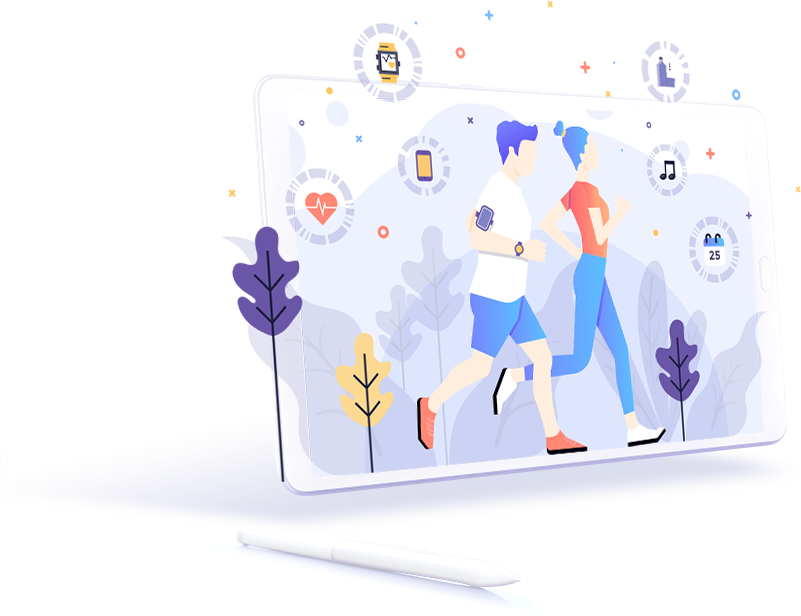 Business Idea in your mind?
Then Get-Up and Runnining
We deliver complete Web requisite in one pack from Web Hosting, Design, Content, Optimization, Adwords & Reporting. We offer this deal to grow with us and let us retain you as our valued customer while achieving greater and larger success with us.
Hosting Services
All it takes
All that you need in the beginning is one domain name which means you at all sense, then one SSL which proves your web identity that you are not fake. Unlimited Space for your website with fair usage policy. For your further management you will get 2 email Box, 2 FTP account & 2 MySQL DB all inclusive in this package.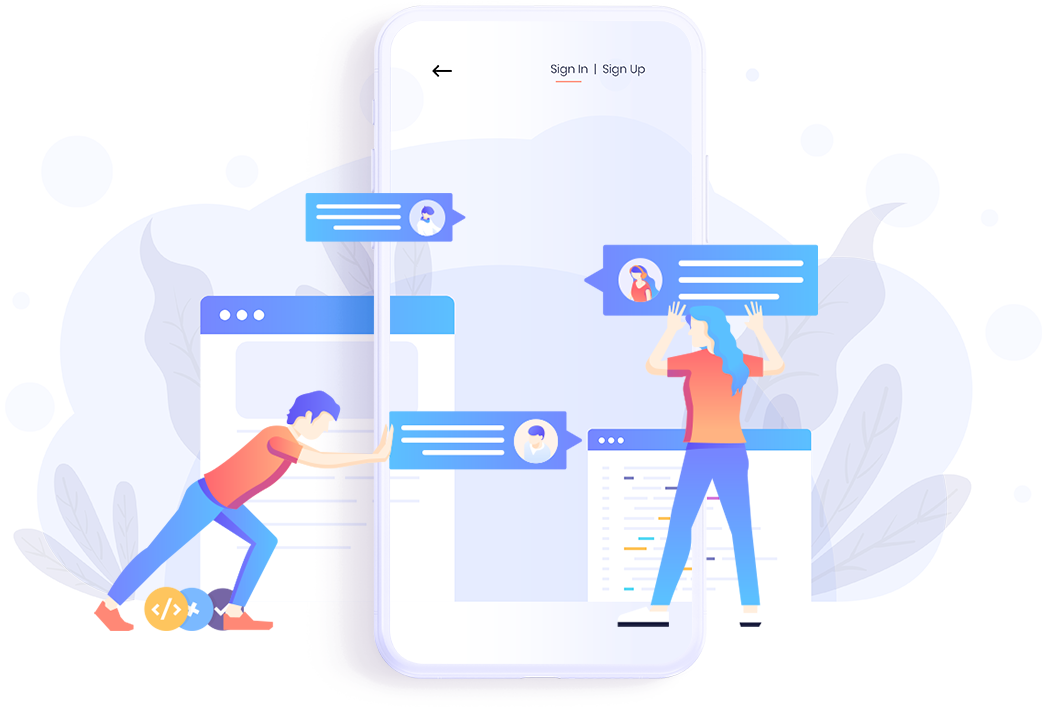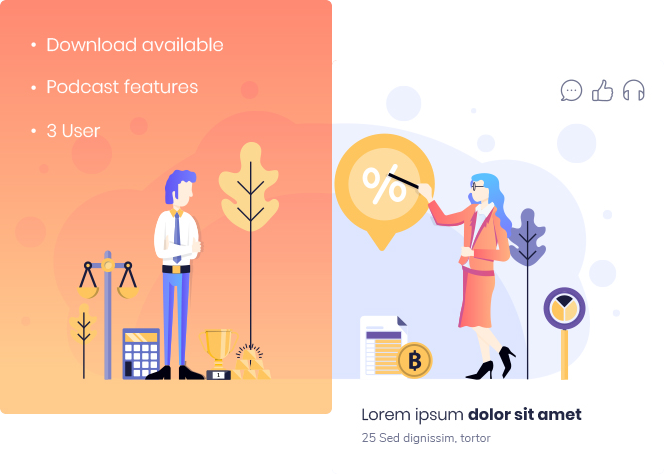 Get Active Website
within 15 min
We offer more than 5000 unique templates for our clients to choose from we do assist in picking the right one. Once we complete our website design checklist we put the template through for launch within 15 minutes on your registered Domain and WebSpace. After this process you will get 5-10 pages available as per your need and we wait for content and information from clients end to be put on your website.
Web Hosting
We deliver one hosting pack which takes care of entire website hosting essentials. We manage security & provide you fully controlled access.
Web Reporting
We provide web check for site health, looking for errors and keeping eye on website performance in search engine such that nothing stops.
Web Design
We have huge library of 5000+ template for you to finalize your website design. With best fit design we put all your provided content into the website.
Google Adwords
We will run Adwords campaign for sum 2000/- INR every month with performance optimization to reach and convert business opportunities.
Web Optimize
Once your content is put through, your content visibility in search engine is all that matters. We optimize your pages such that it is SERP's Friendly.
1 Year Assistance
Once project website is deployed we are committed to provide support in terms of maintenance, to deliver and upgrade the technology as provisioned.
Adwords Campaign
& Ads Design
From proper Keyword Research to Campaign Setup, Ads Design, Analysis with filtering Age, Re-Marketing, Location, Interest etc. We cover all directives as per google for best resource utilization to get maximum visitor for your site.
On-page Optimisation
& Web Visiblity
This is kind of baby SEO activity which looks towards page visibility such that your website is visible in internet so that valued customer could reach you. In this we attempt limited on-page optimization and certain social existence activities.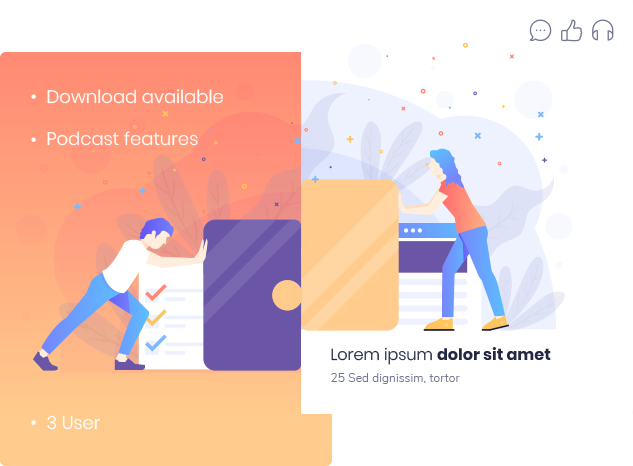 DESIGN
We are committed to deliver best web design services for your website to your satisfaction.
DEVELOP
We develop all services, plugins and modules so it make most of effort at ease afterwords.
DEPLOY
Web deployment is essential services to keep you website up and running 24×7.